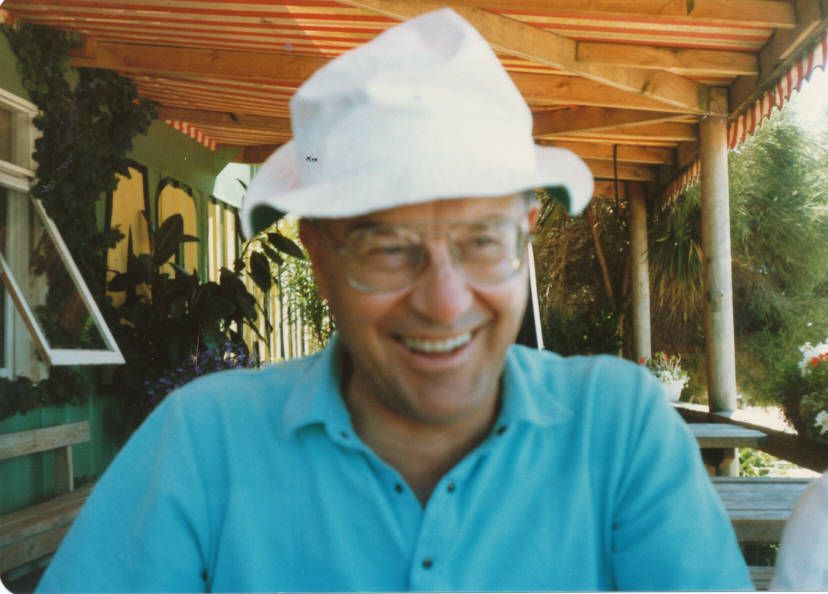 Brian Harrisson is a Fellow of CPA Australia, and is now retired. He was formerly a Corporate Financial executive, Public Accounting practitioner and Mining Company Director.
He is now a great grandad whose primary interests are the family, friends, the Accounting Profession, economics, sport, Australia, current national and international affairs and the environment.
His interest in climate change emerged from work he did on carbon tax policy. His views on the tax are reflected in his article on the blog page entitled My comments on the carbon tax.